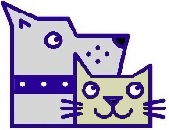 We would love to stay in contact with you and your experiances at raw4pets. Any feedback you give will help us improve our service to you.
Feel free to checkout our latest news or view our list of suppliers
Also, we have a tip sheet and help if you are looking for raw feeding help.
If you looking for more indepth raw feeding help, please look at The Raw Feeding Advice and Support website.